"Bring balance to your life"
Relax into spring with South Tyrol Balance
Switch off and let nature give you a boost: South Tyrol Balance
Professional instructors
Local experts guide you on your selected Balance Experiences in South Tyrolean nature. They help you to find your centre and give advice on how to maintain that positive energy in the real world.
Experience the nature of South Tyrol
Balance Experiences help you on your path to well-being, with all kinds of experiences from crafting with natural materials to sensory herb walks. Find your inner equilibrium and re-energise with a variety of experiences.
Immerse yourself, body and soul, into South Tyrolean spring with guided Balance Experiences.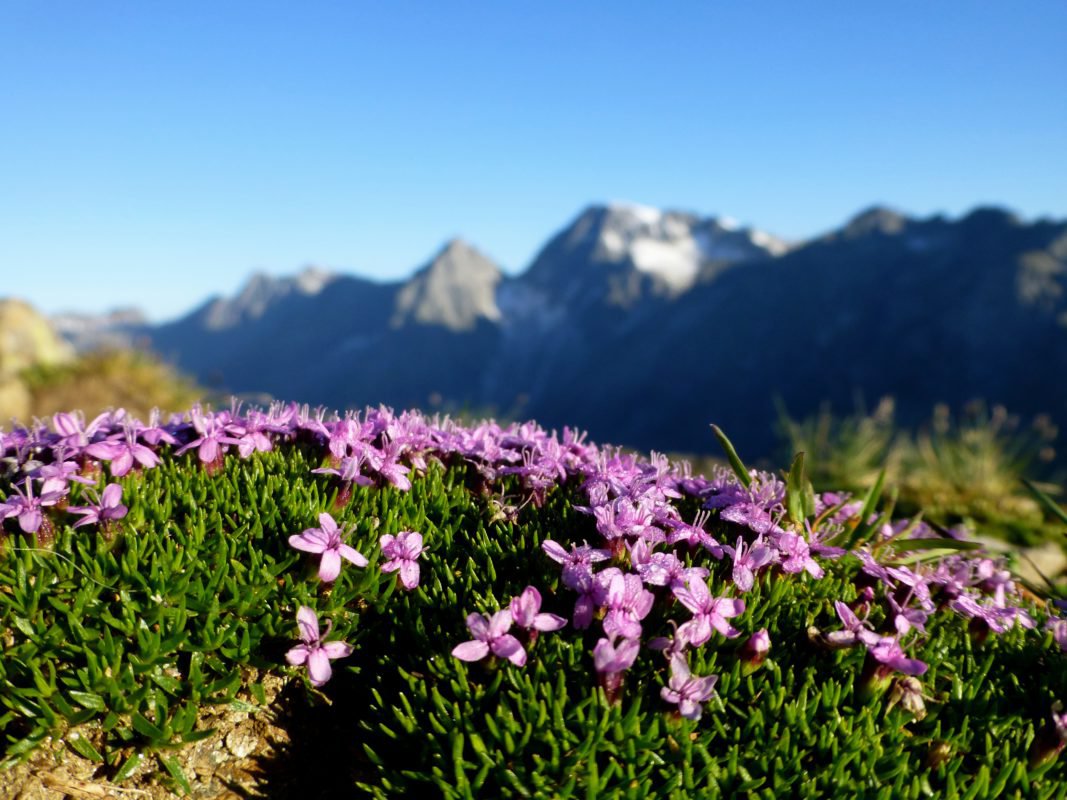 Practical tips inspire you to find more balance in all areas of your life, and the breathtaking natural setting of the Antholz Valley improves your well-being and helps you relax.
BALANCE EXPERIENCES in the Antholzertal / Valle Anterselva valley
Describtion and details of the different activities find HERE
| | |
| --- | --- |
| DAY | EXPERIENCE |
| Monday | 10.00am Pick, cook, taste: the power of spring herbs |
| Tuesday | 9.00am Walking and crafting: capture the scent of the meadows |
| Wednesday | 9.00am Sensory walk |
| Thursday | 9.00am Experience the energy of the elements and water: walking is good for you |
| Friday | 10.00am From milk to butter: the traditional method |
| Sunday | 2.00pm Breathing training with former biathlete Wilfried Pallhuber: find your inner balance with the right breathing technique |
BALANCE EXPERIENCES in the Metzmühle
Herbs
Fresh herbs from our herb garden with description of the use for cooking and the healing effects.
Healthy
night rest

wi-fi free sleep
Our offer!