Traditional crafts at Metzmühle Mill:
Order a scarf, a cap or a headband crocheted by us!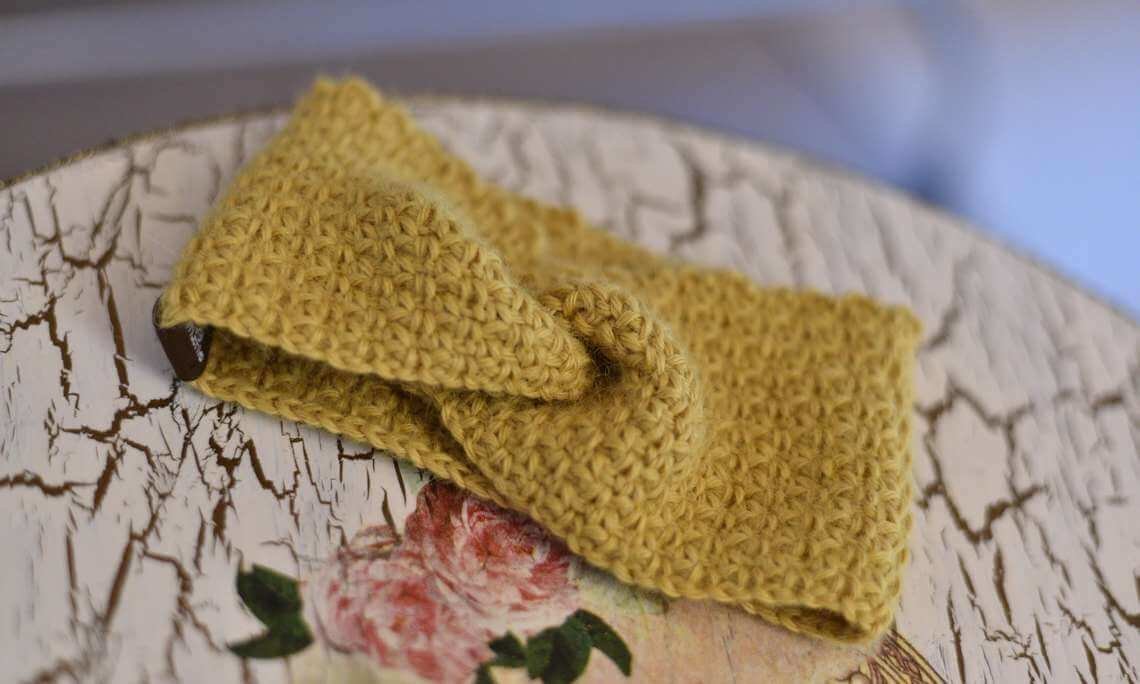 Here at Metzmühle Mill not only will you enjoy a memorable holiday in your apartment and the surrounding nature, but in addition to all this, I, Ingrid Leitgeb, your hostess, will introduce you to the ancient South Tyrolean craft of Heggl. Perhaps the word crochet means something to you? So Heggl is no more than its alpine variant. So if I make a cap or a headband (bandana type), or any other soft crocheted product, to your specifications and desires you can be sure to wear on your skin a traditional handicraft product in pure merino wool of the highest quality.
My passion for traditional Heggl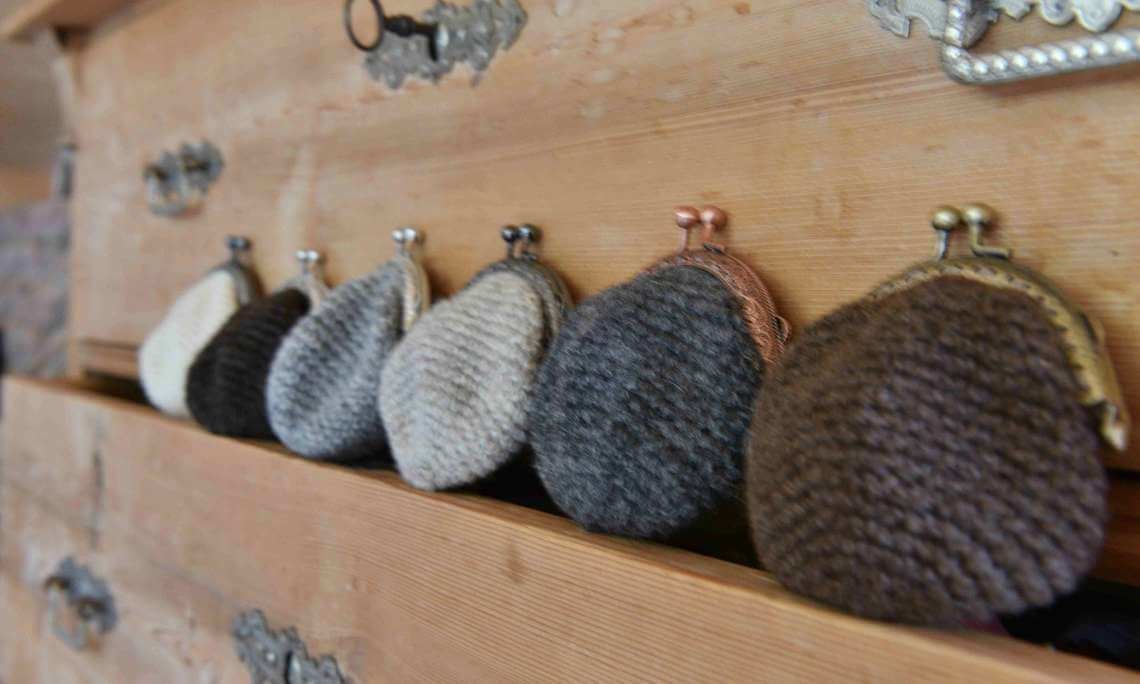 Maybe you want to know where the special charm comes from that crochet has for me? For me is the passion to create something with my hands, an art that we in the Alps pass down from generation to generation. Make a crocheted scarf, hat or bandana in all sizes and colours is, for me, anything but a simple pastime. Thanks to my great desire to experiment and to my innate passion typical of creative people I manage to combine a traditional art, beautiful material and the current trends, which, in recent years and among other things, have brought crochet to the forefront again. Finally, my best inspiration comes from the mountains of the South Tyrol with their magical atmosphere.
The custom wool cap to order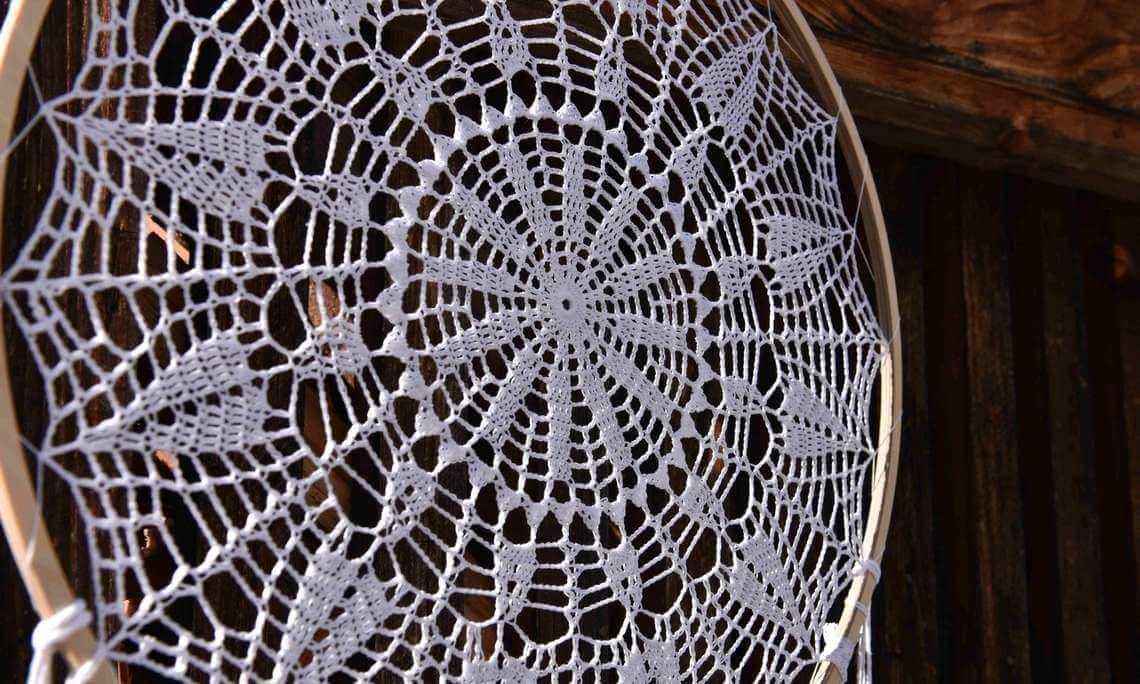 There is always an interesting collection of products made with the Heggl ready for you. Also, I am always available to give you advice and to accept your ideas, including for the colour and shade of your choice, together with my colour chart. For your custom crocheted cap, scarf or headband I need only 1-2 days. So you can choose at your ease. I can also add logos or custom writings. And if, once you are back home, you're looking for a gift and want to order one or more of my traditional products made with the Heggl, which you liked, we will gladly ship them directly to your home!