Günther Leitgeb – your sports expert and events speaker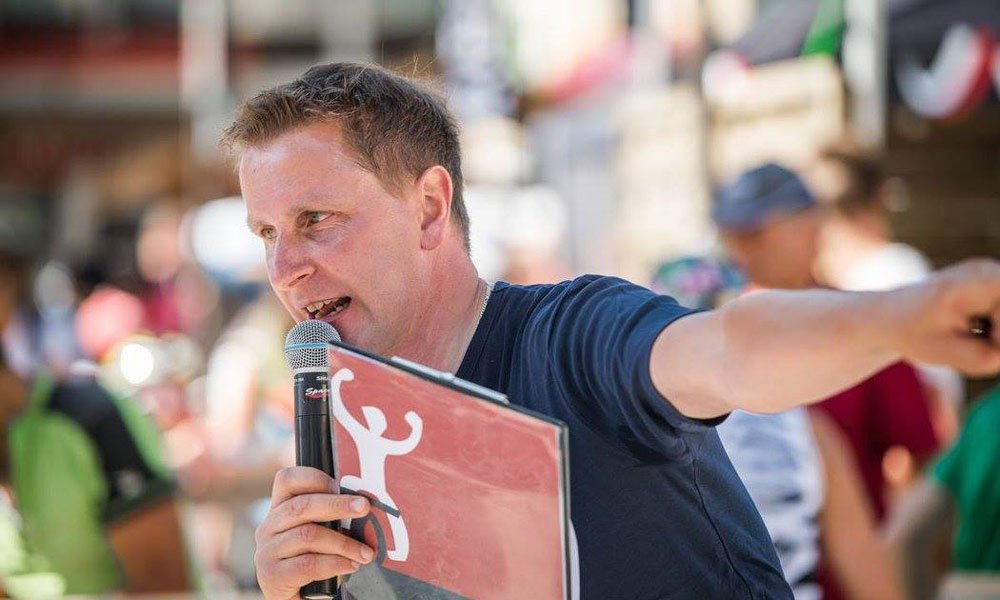 Major events are always in need of a strong promoter. Someone who is close to the action, who brings together the impressions of the participants or the public, who knows how to capture the words of the others and report them in the best way, accompanying or joining the people from the communication point of view. Whether it is sports, culture or a presentation, it happens as if in a mill, and that is: to move the water it needs the turning wheel. As you can see, even if it is my job as a sports presenter and events moderator in the South Tyrol, the Metzmühle Mill is always an appropriate image.
Many years of experience on stage and behind the scenes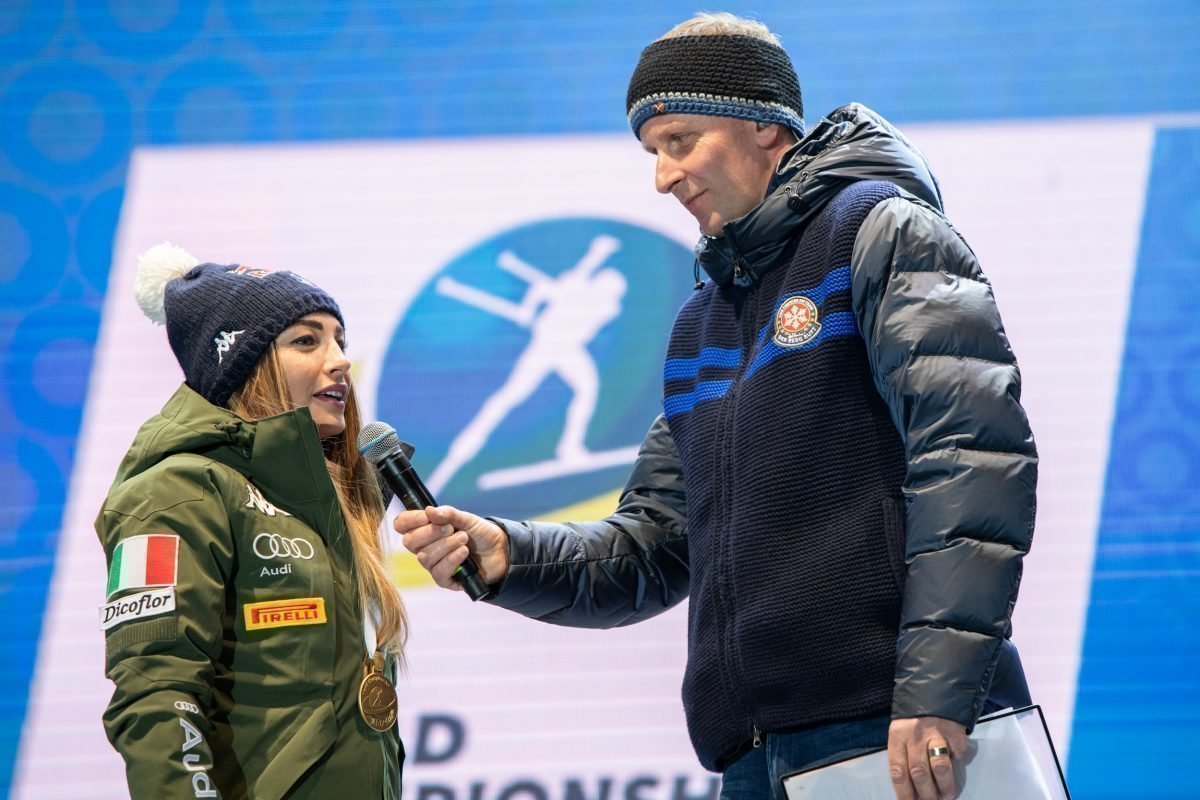 When people ask me, how did Günther Leitgeb from Antholz, so connected to nature, become an events moderator and presenter? My answer is very simple: I have worked for years organising grand events, such as ski races, and I know the processes and relationships that are the basis of these events as well as the palm of my hand. Furthermore as I really like to use language and modulate it in many ways, one thing led to another. Today we appreciate organizers who place a good moderator at the microphone, not only on stage but also behind the scenes. So whether it is as a sports presenter for mountain races, mountain bike events, skiing competitions or as an announcer, for me it's always exciting to experience both sides of a big event.
Event Moderator for all kinds of events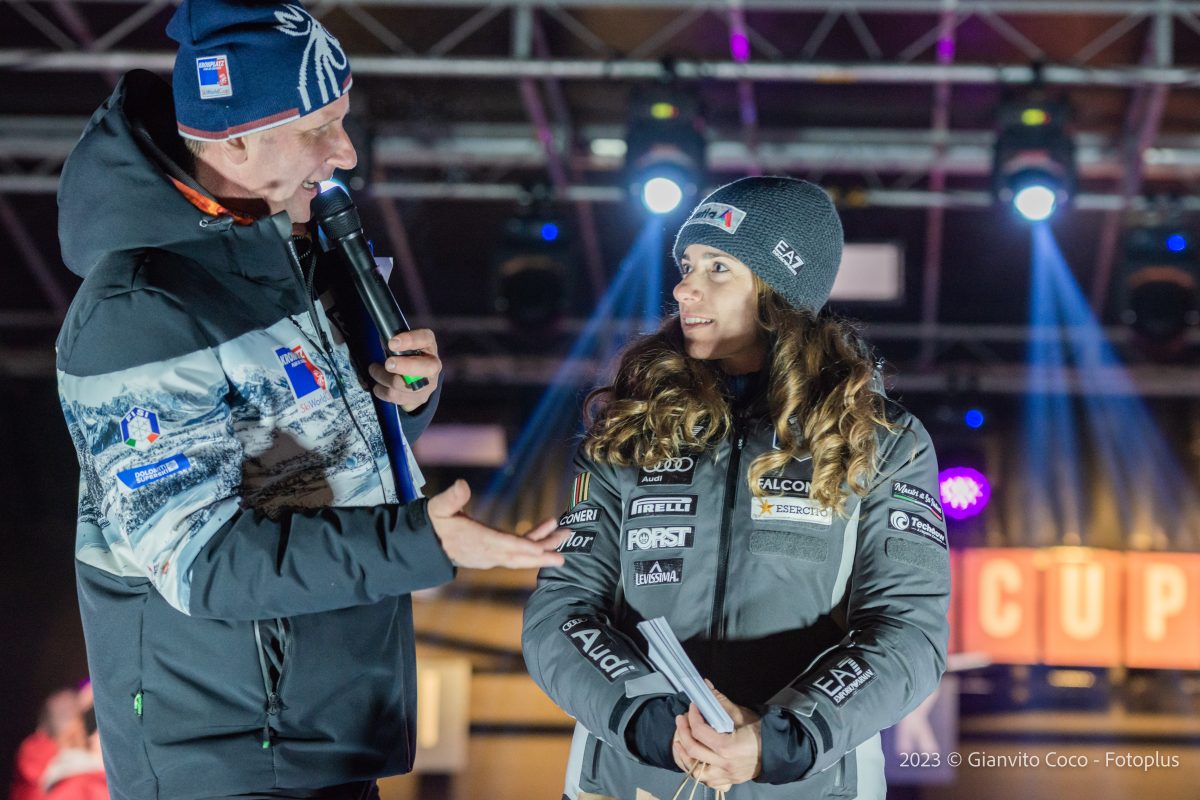 My passion is not only for sporting events. I have also worked as an events moderator, for example, at book presentations, anniversaries, product launches, corporate parties, and in general for all events in which a stage is in the spotlight. They are also multilingual (German, Italian, English) and I love accepting any new challenge.
Are you looking for an experienced sports presenter or events moderator in the South Tyrol? Contact me and I'll be glad to meet you: +39 348 6600337