Summer holidays in the mountains in Antholz / South Tyrol:
Mountains, forests and lakes as far as the eye can see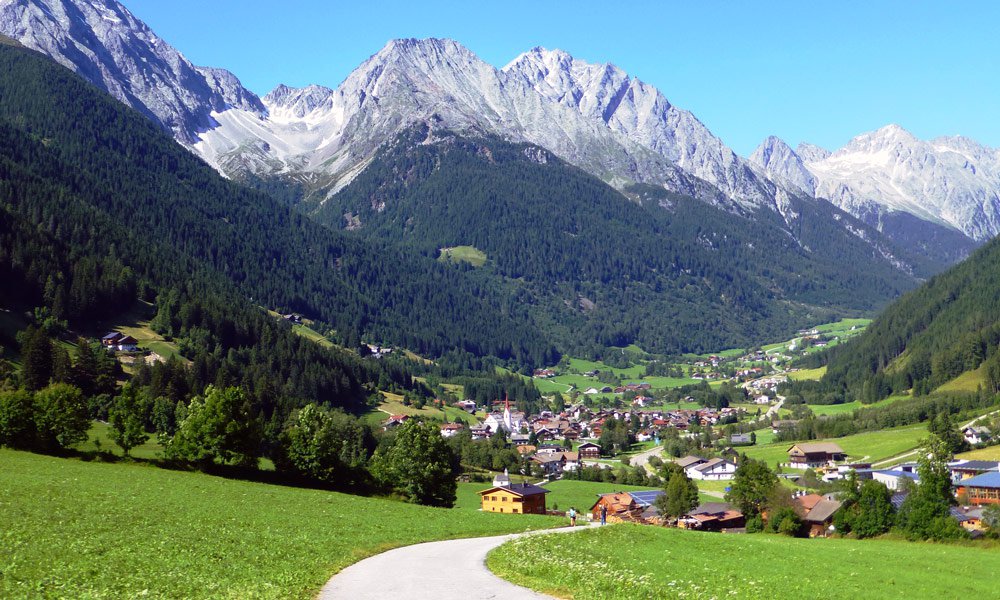 The Metzmühle Mill in Antholz / South Tyrol is located in the centre of the Rieserferner-Ahrn Natural Park. The other two Natural Parks, Fanes-Senes-Braies and the Three Peaks, are also very fascinating and are located in our immediate vicinity.
If you spend your summer holiday in the mountains in Anterselva, at every step you will be escorted to the northwest by the imposing mountain range of the Rieserferner, while from the south the Dolomite peaks soar skywards. The Dolomites, the so-called "Pale Mountains", have been a UNESCO World Heritage Site since 2009. In the midst of this imposing mountain world, with its overwhelming charm, you can enjoy a wonderful vacation all summer, whether you love hiking and mountain biking or just living in the pristine alpine nature.
The Anterselva Valley a Dream Tour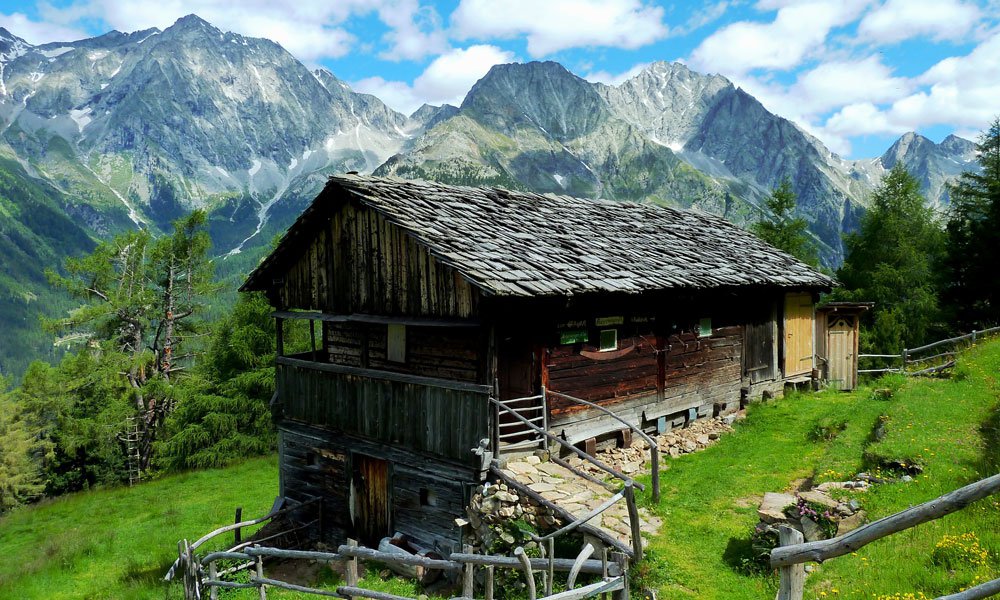 A holiday in Anterselva is the best opportunity to get to know a beautiful spot in the South Tyrol, which is a bit off the typical tourist track. The majestic summit of the Hochgall (3,436 m) offers hikers and cyclists paradisiac conditions for fantastic excursions. Our valley, and all the peaks that encircle it, invite you on wonderful trips to numerous alpine huts, with a magnificent view from their summits and routes for all tastes and skill levels. Hikers and ambitious climbers, cyclists, mountain bikers and sports lovers generally, even families, all come to Antholz for the beauty of the place and to be able to pursue their sports and hobbies. With the Holidaypass you are able to move around the entire region.
On holiday in Anterselva and excursions to the Stalle Pass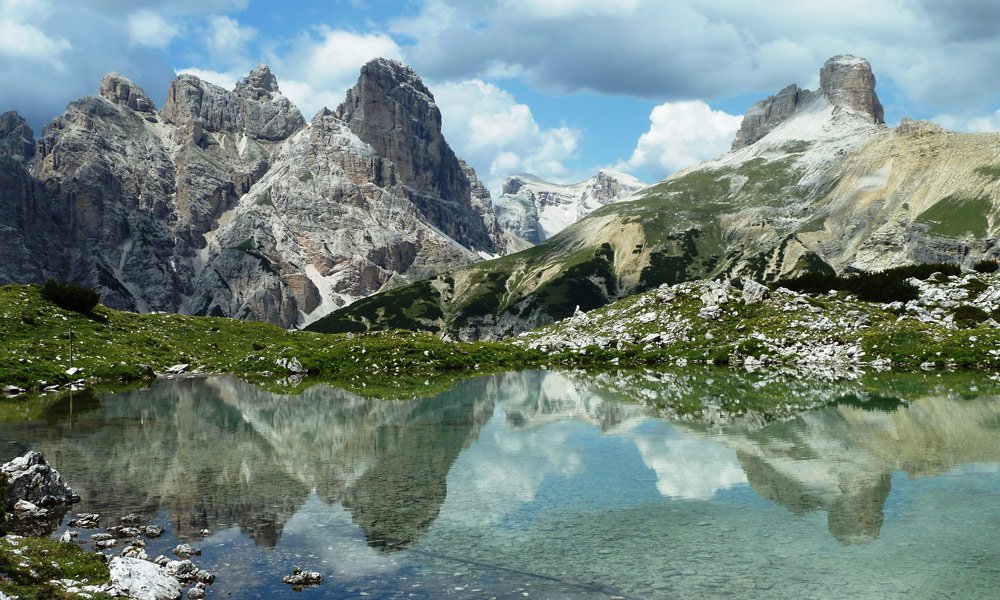 During your summer holiday in the mountains you cannot miss a trip to Lake Anterselva. This beautiful lake stretches for 44 hectares and exudes a peace and an incomparable solemnity. It is surrounded by idyllic forests that invite you to explore them. Behind the lake there is also the imposing Stalle Pass connecting Anterselva with Defreggental in the East Tyrol.